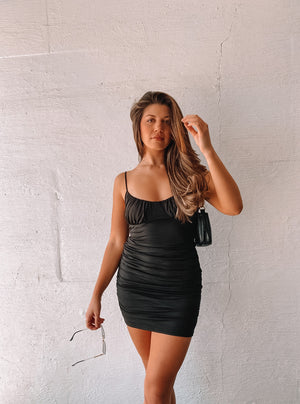 Have a Question? We've Got Answers!
Frequently Asked Questions
We currently only ship to the United States due to duties and high shipping fees, but we plan to adopt international shipping soon!
Yes! We have gift cards for any desired amount on the home page tab.
Sizing differs according to brand and style. For this reason, we always strive to add as much sizing detail, as well as model sizing, in the description of each item. Be sure to use a working email when checking out so you can make returns/exchanges as needed!
As of right now we are exclusively online, although we frequently do pop-up shops all over the country! DM us on Instagram @shopbeandbelieve to tell us where you want to see us popup next!
We have two separate ambassador opportunities for you to get involved with:

For college university students, we have a specific ambassador program in which you can find on our website (place location when website is finished)

For other ambassador inquiries, you can simply scroll to the bottom of our page, fill out the ambassador form, and you will be contacted from there!